Giáp
AG thường theo 2 dòng là giáp thủ và giáp HP:
Giáp thủ chiến:&nbsp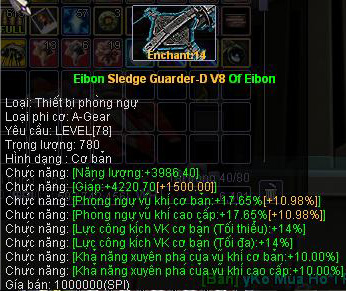 Giáp HP cày: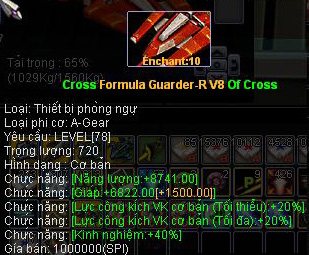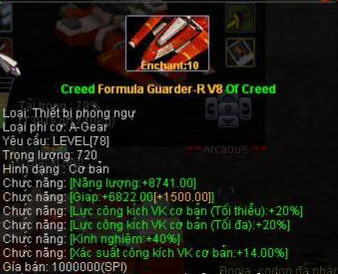 Vũ khí
Súng: Súng là yếu tố quan trọng làm nên sức mạnh cho AG. Những AG chuyên nghiệp thường sử dụng súng BS tím có tái công kích và chính xác cao: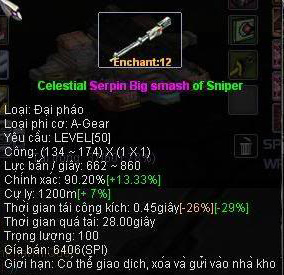 Ngoài ra nếu muốn trở thành hàng khủng, bạn cần sở hữu súng boss: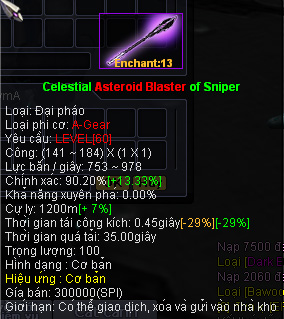 Tên lửa: tên lửa của AG thường theo 2 dòng là trừ trọng lượng và tím tái công kích: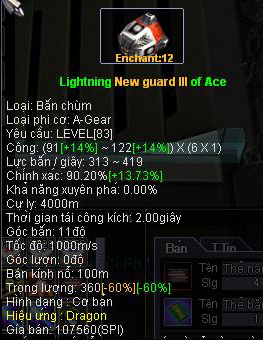 Động cơ
Thường thì AG level thấp sẽ cộng đủ điểm để đeo động cơ 27, tuy nhiên khi lên level cao, bạn có thể cộng điểm để đeo động cơ A-X - cho tốc độ nhanh nhất: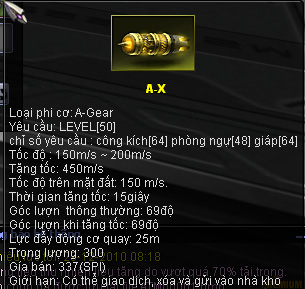 Rada
Ag thường sử dụng rada vàng bán trong shop wp, rada trái tim từ event hoặc rada hover(bắn quái rớt):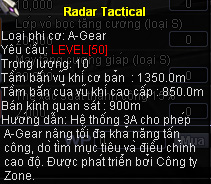 Ad blocker interference detected!
Wikia is a free-to-use site that makes money from advertising. We have a modified experience for viewers using ad blockers

Wikia is not accessible if you've made further modifications. Remove the custom ad blocker rule(s) and the page will load as expected.